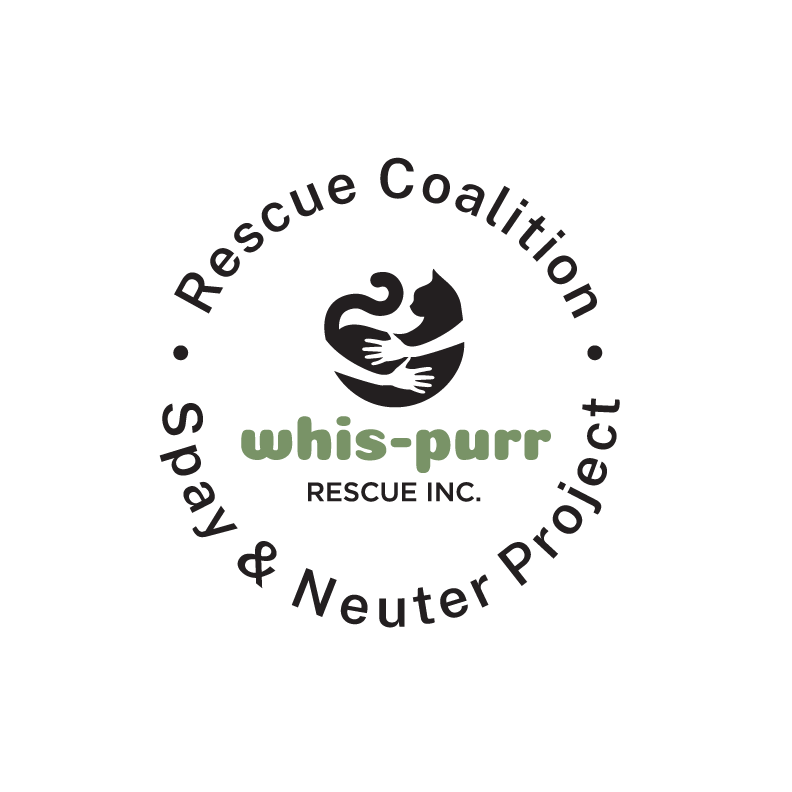 Your kindness & generosity have made our dream of the Rescue Coalition Spay & Neuter Project a reality!
Our fundraising efforts are NOT over with the purchase of the van! They are just beginning! We now must raise funds to purchase the surgical instruments, monitors, anesthesia equipment and medical supplies as well as support the ongoing costs of liability, insurance and vehicle maintenance! Monthly donations will be needed as well to keep this project going!
I want to support Whis-Purr's Rescue Coalition Van Project
Please donate $100 or donate ANY amount!